Allow me to walk you through our platform through a live demo.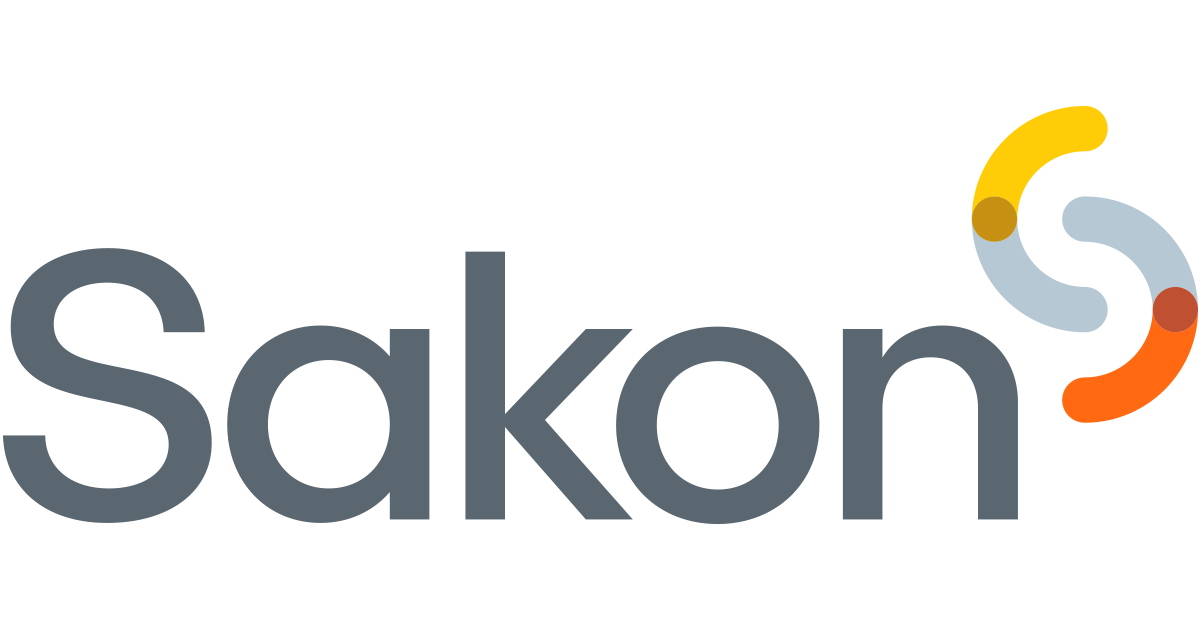 Network Services: Manage network costs along with complete lifecycle management tools to manage and optimize your network.

Mobility & IoT Management: Manage your mobile fleet, across carriers, geographies, and device types, and enable complete lifecycle management services.
Expense Management: Automate invoice acquisition, validation, and payment while driving deep cost savings

Sourcing & Transformation: Evaluate the ROI of network transformation and manage the transition from one network to another.

Request A Demo Today And See How Sakon's Platform Can Help You Transform Your Network.
The Sakon Platform Explained in 2 Minutes. Businesses live and die by the performance of their networks. See how Sakon can improve yours.
Capture and maintain a usable network portfolio in one place

Reduce telecommunication services costs

Efficiently manage large network transformations
Validate communication invoices prior to payment

Automate invoice payments to vendors

Modernize chargeback and recovery of telecom expenses
The Sakon Platform: Organize, Manage, & Evolve Your Communication Network
Maintain real-time inventory of mobile portfolio

Enable employees with improved self-service tools

Reduce mobility services costs by 20%

Automate your mobility helpdesk
Interactive dashboards, widgets and reports

Obtain key metrics to drive improved management

Turn siloed information into actionable data
There are many hidden costs in mobile programs that can bloat budgets and cause them to spiral out of control
Significant Upfront Costs
Significant upfront costs to purchase new devices
Carrier plans continue to grow more complex. Upgrade cycles happen more often and devices come in more forms.
New workers are demanding a more consumer-like set of technologies and experiences
Sakon's Solution: A Single Unified Platform
From TEM to Enterprise Mobility to SaaS, Sakon positions you to know and manage your network in a way that reduces cost increases insight and optimizes enterprise performance.
Hear What Some of Our Users Say
"Sakon's mobility device as a service provided the mobile devices our end users wanted, the high-quality ongoing service we demand of our vendors all at a fixed monthly fee our management was asking for"
Director of IT Procurement, Global Beverage Distributor
"Finally a provider that can deliver the services and devices our end users demand at a fixed monthly fee with no surprises."
VP of IT Services, Global Consumer Products